A new Era
News - Press Coverage | 31 March 2023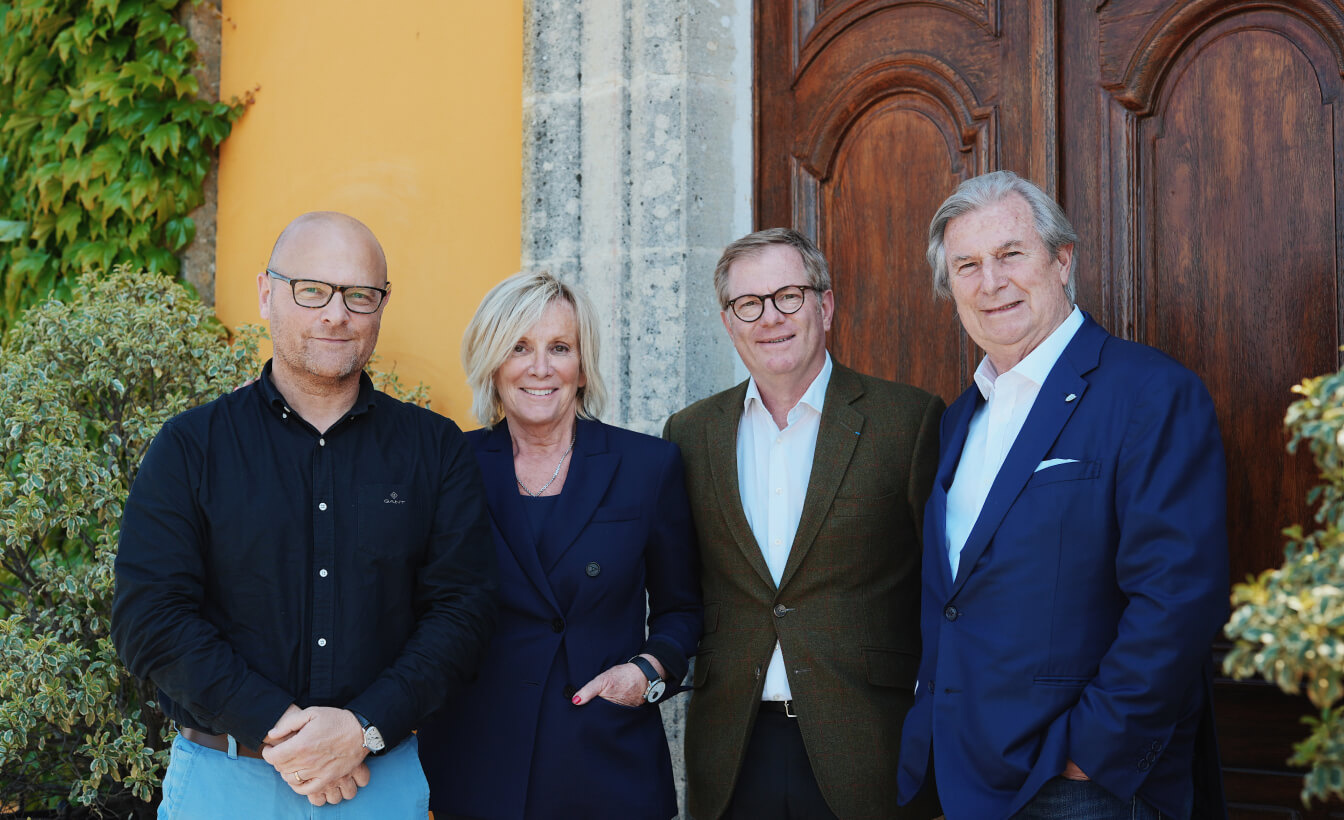 Christophe Congé
Managing Director – Château Lafon-Rochet
Since the 1st March 2022, Christophe Congé has been appointed as Managing Director of Saint-Estèphe fourth growth, Château Lafon-Rochet.
Having studied oenology in Bordeaux, Christophe stared his carrer at Château Doisy Daëne in Barsac, before joining Domaines Baron de Rotschild in 1999.He has since held the role of Oenologist and Wine Operations Manager across Château Lafite-Rothschild and Château Duarte Milon for over 22 years.
As Château Lafon-Rochet's new Managing Director, Christophe will work closely with Emmanuel Cruse, Director of Vignobles Cruse-Lorenzetti, whose property stable includes : Margaux third growth Château Château d'Issan, Pauillac fifth growth Château Pédesclaux and Saint-Estèphe "Cru Bourgeois Exceptionnel" Château Lilian Ladouys.

"After acquiring this exceptional terroir, it quickly became obvious that, like the Tisserons, our commitment to Bordeaux winemaking is deeply rooted in our family's DNA. 
The latest development at Lafon-Rochet illustrates our devotion to guide each of our properties down its own path to excellence. We pursue with enthusiasm outstanding quality across all of our vineyards, which, despite their geographical differences,  are linked by this ambition."
Jacky Lorenzetti
"We are thrilled to entrust the Directorship of Lafon-Rochet to Christophe Congé who, given his experience and knowledge pf the great terroirs of the Médoc, will be able to help us in expressing the best of this beautiful vineyard." 
Emmanuel Cruse
Press Agency : Wine Lister
wine-lister.com