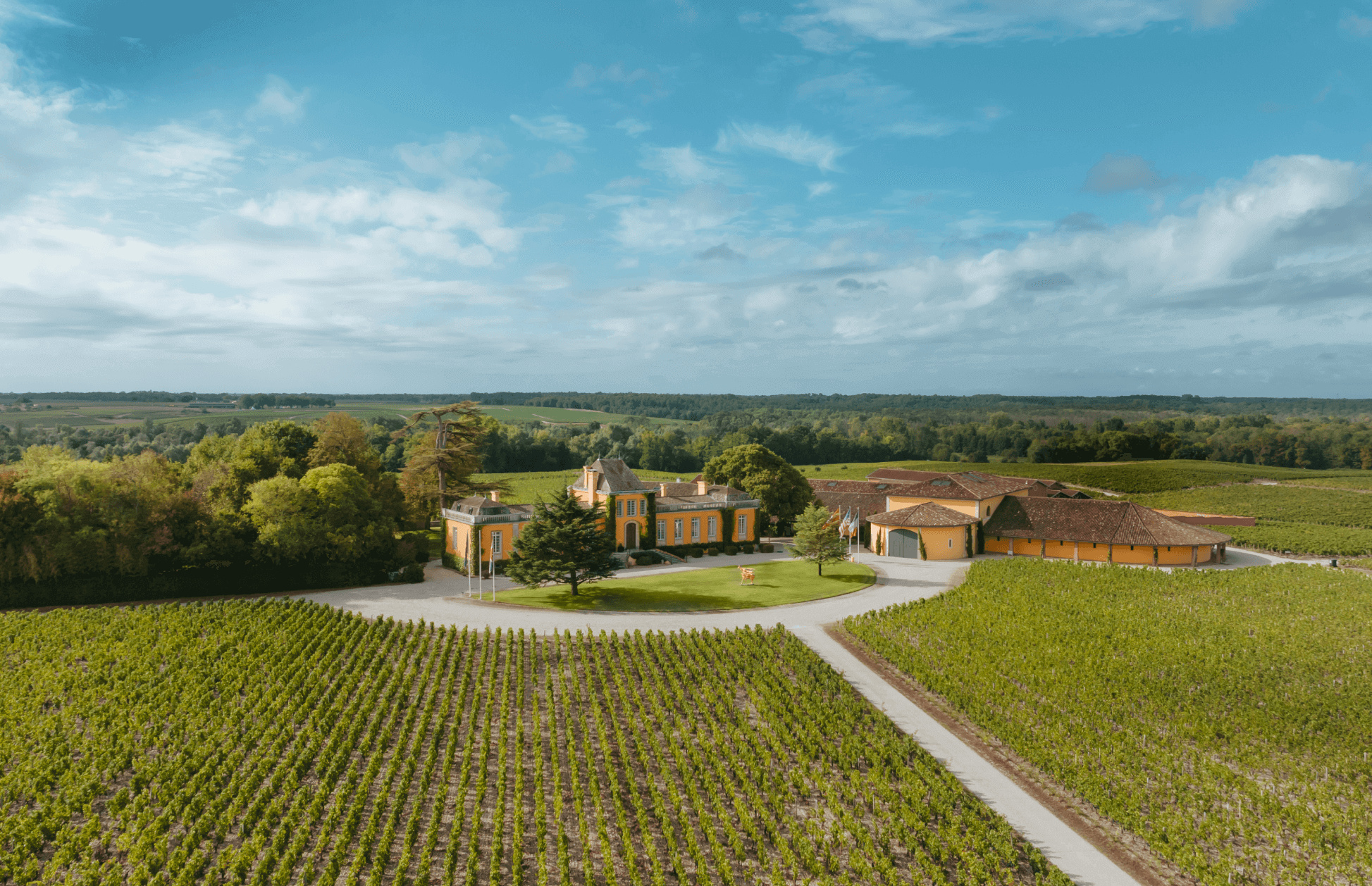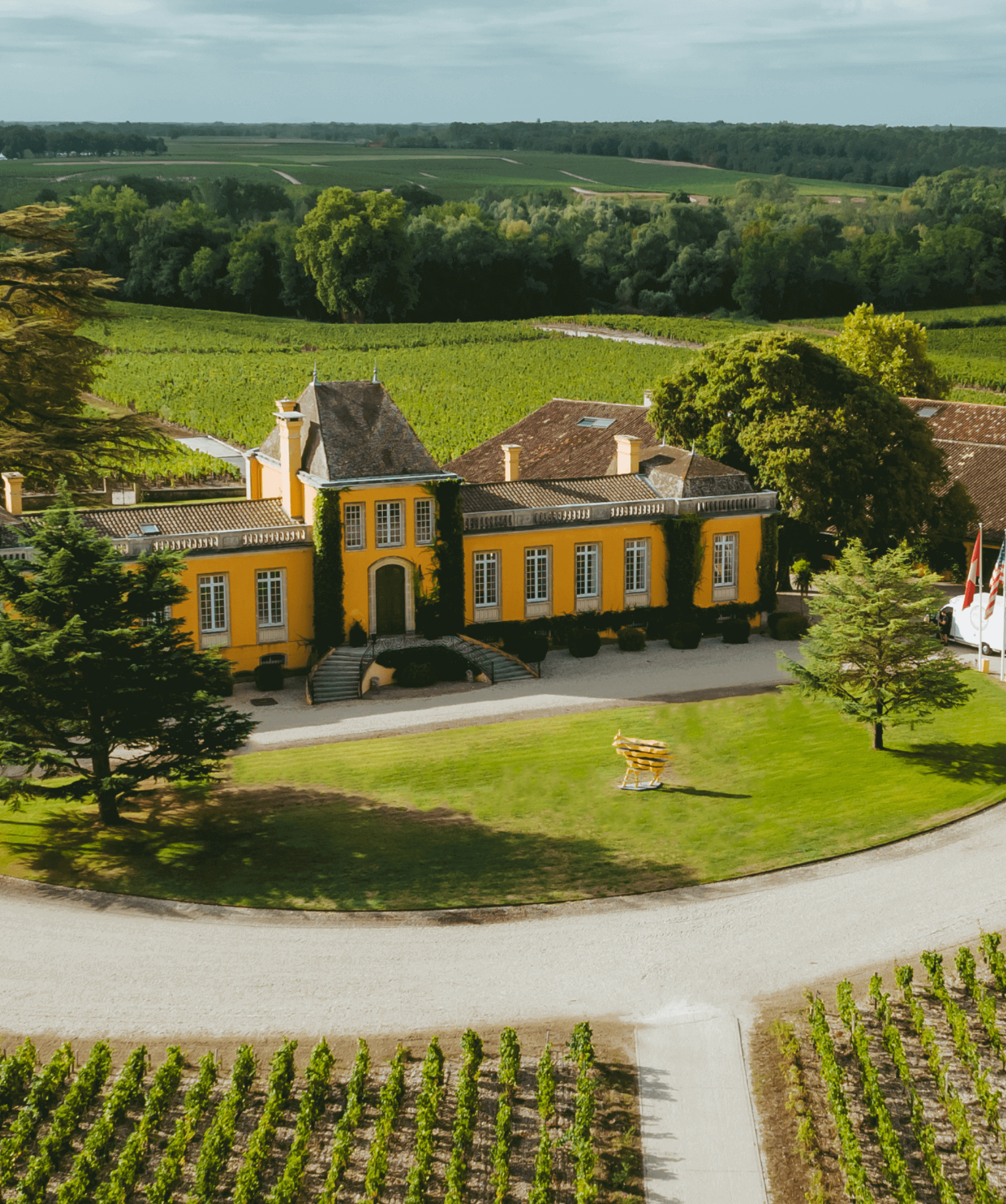 The sunlight of Saint-Estèphe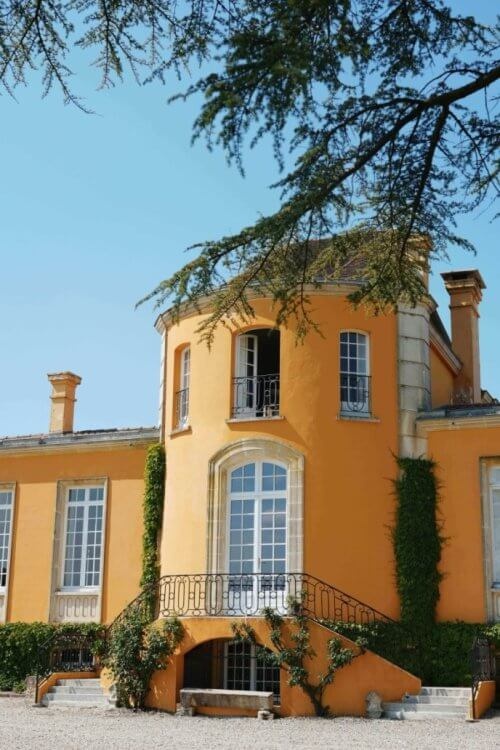 At Château Lafon-Rochet, every goal, every action, is aimed at preserving what is most precious to us: the complex and unique terroir on which our vines grow.
It is a daily duty that we perform with passion.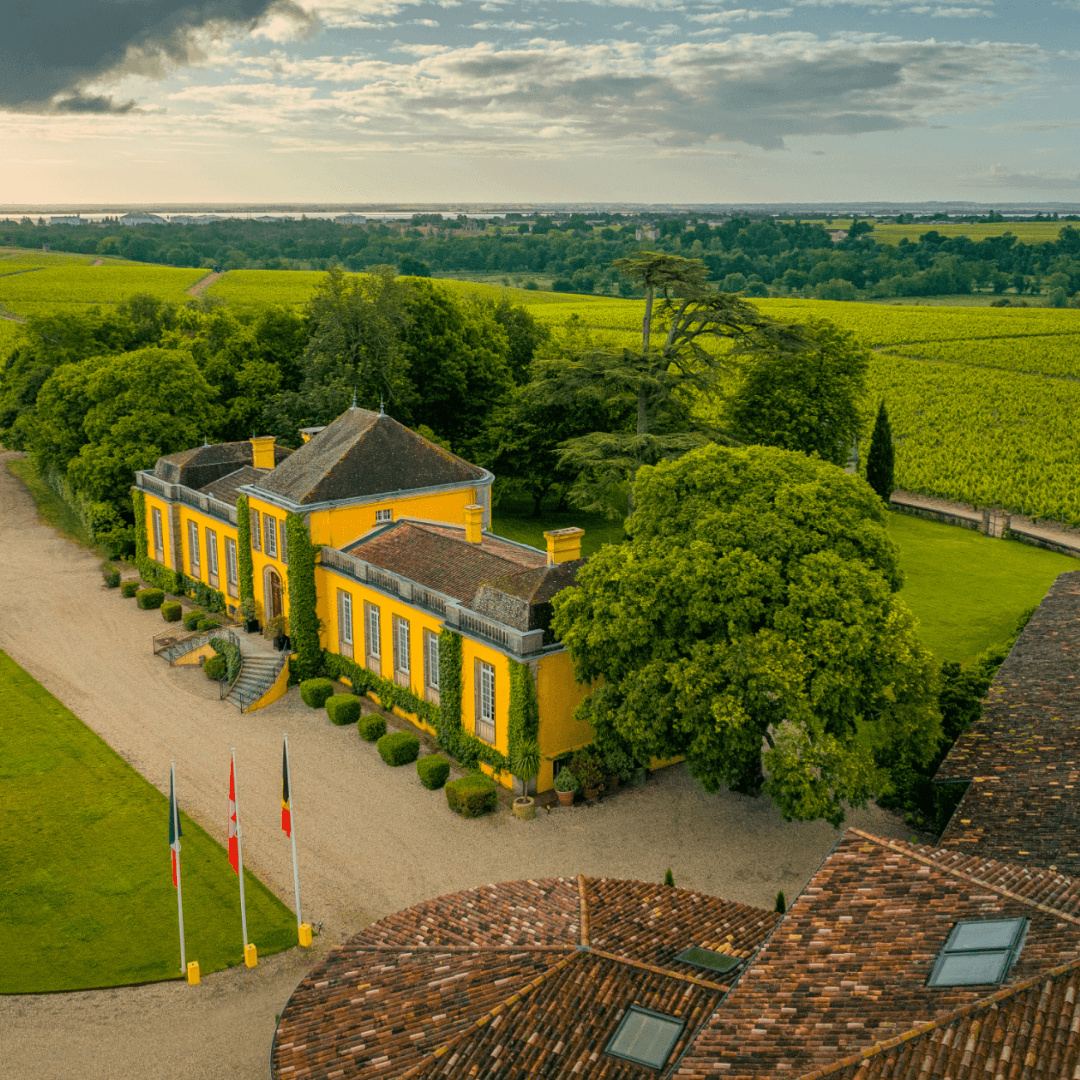 Terroir & biodiversity
The majority of our vines are Cabernet Sauvignon (48%) and Merlot (45%), complemented by plots of Petit Verdot (3.5%) and Cabernet Franc (3.5%), which add complexity to our wines.
The vines are around 38 years old on average, with some plots having been planted over 80 years ago.
THE SUNLIGHT OF
SAINT-ESTÈPHE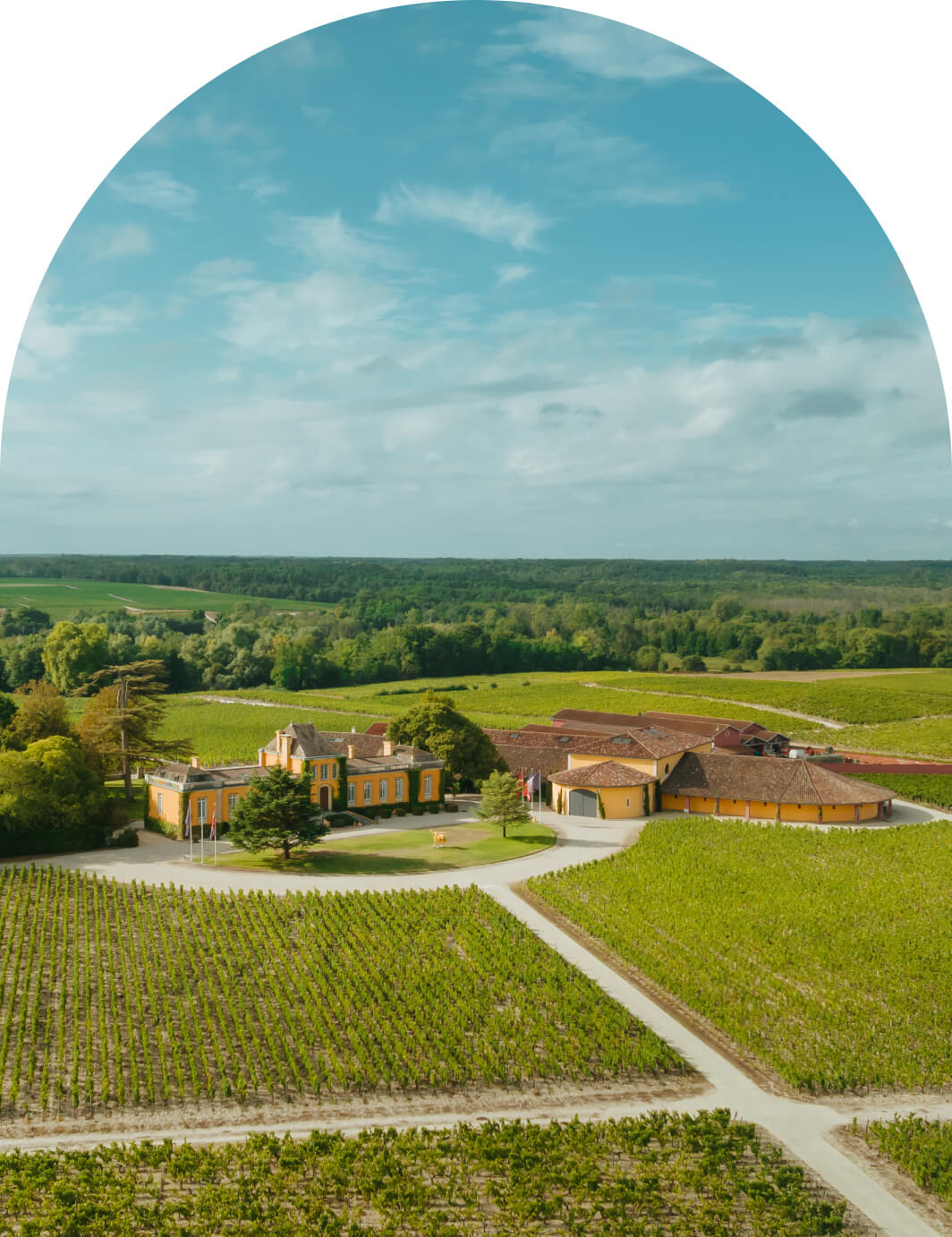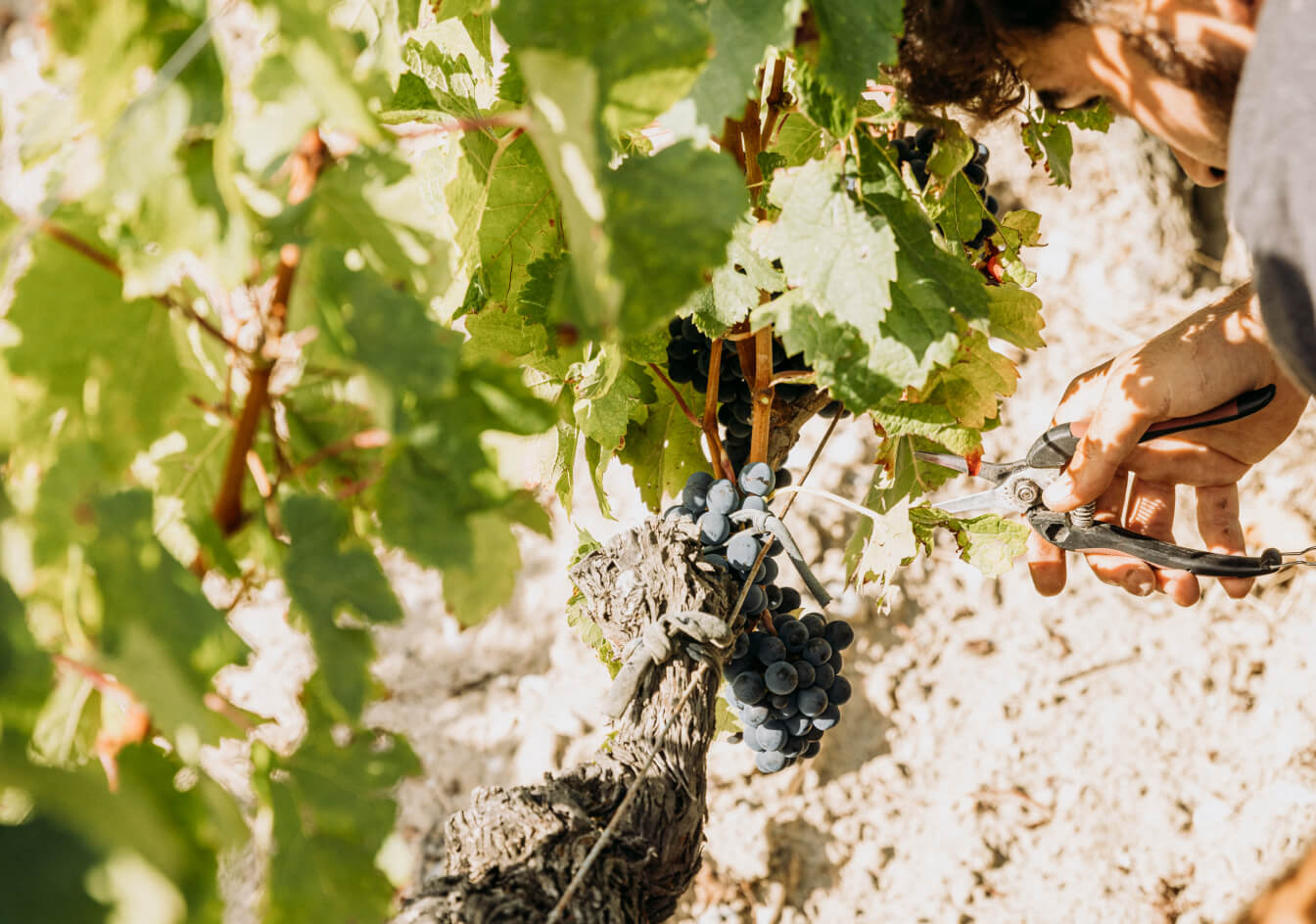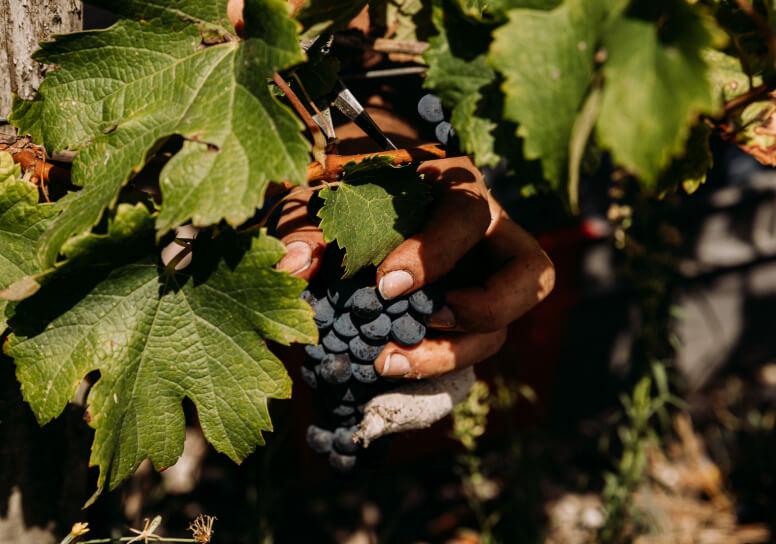 Our winegrowers tend to our vineyards on a daily basis throughout the year, with precise and adapted measures, careful pruning, and respect for the exceptional terroir of Château Lafon-Rochet.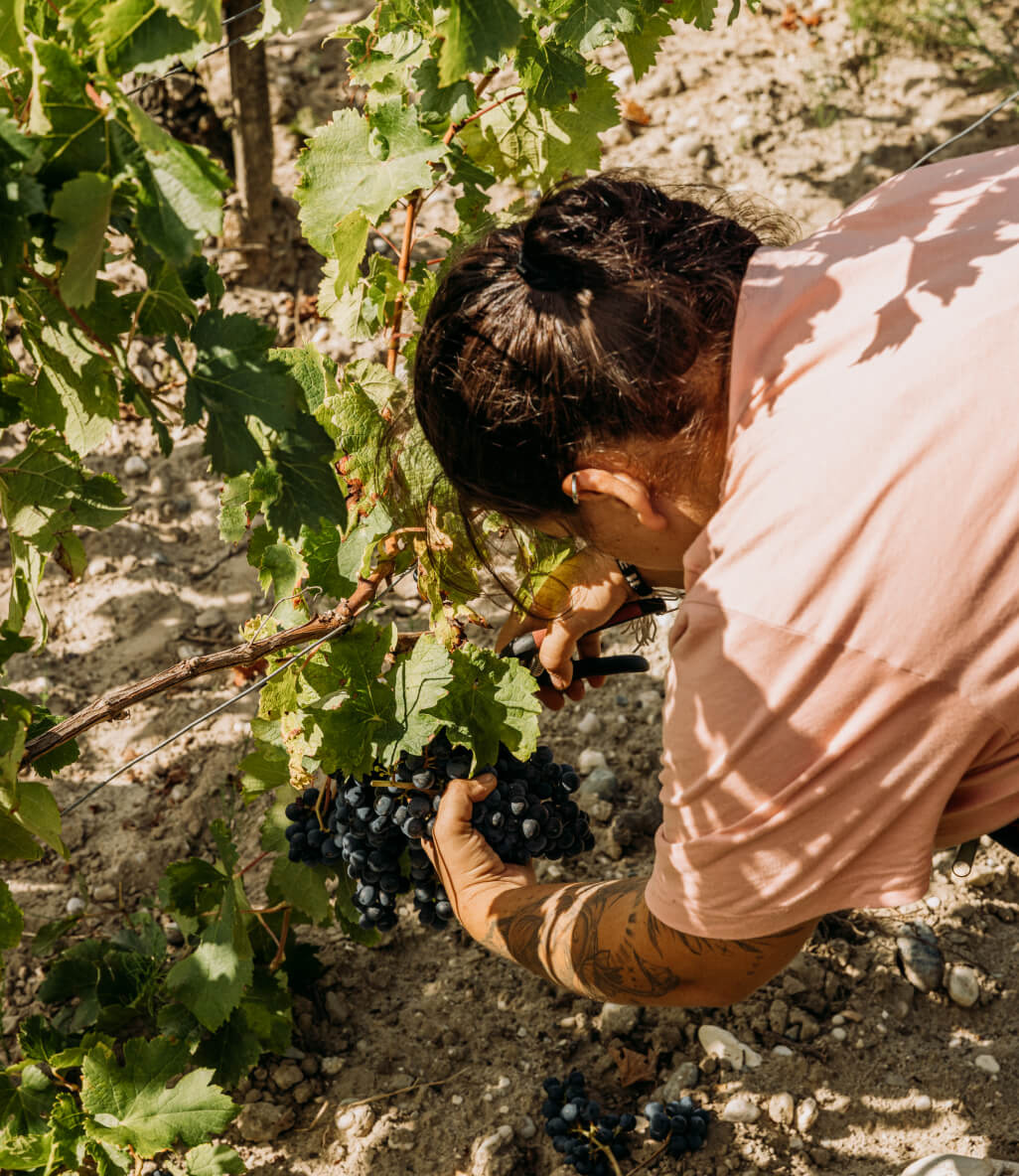 We listen to our vines : we observe them, we take care of them, we adapt to their needs. We pay equal attention to the winemaking as we do to the planting of clones and varietals to suit Château Lafon-Rochet's soils.

saint-estèphe
Château Lafon-Rochet

Château Lafon-Rochet est un vin à la fois lumineux et complexe, il exprime des arômes de fruits noirs dans la majorité des millésimes.
saint-estèphe
Les Pèlerins de Lafon-Rochet

Les Pèlerins de Lafon-Rochet, the estate's second cuvée, is made from younger vines, and those within plots of land with predominantly clay and gravel soils.
Immerse yourself in the universe of Château Lafon-Rochet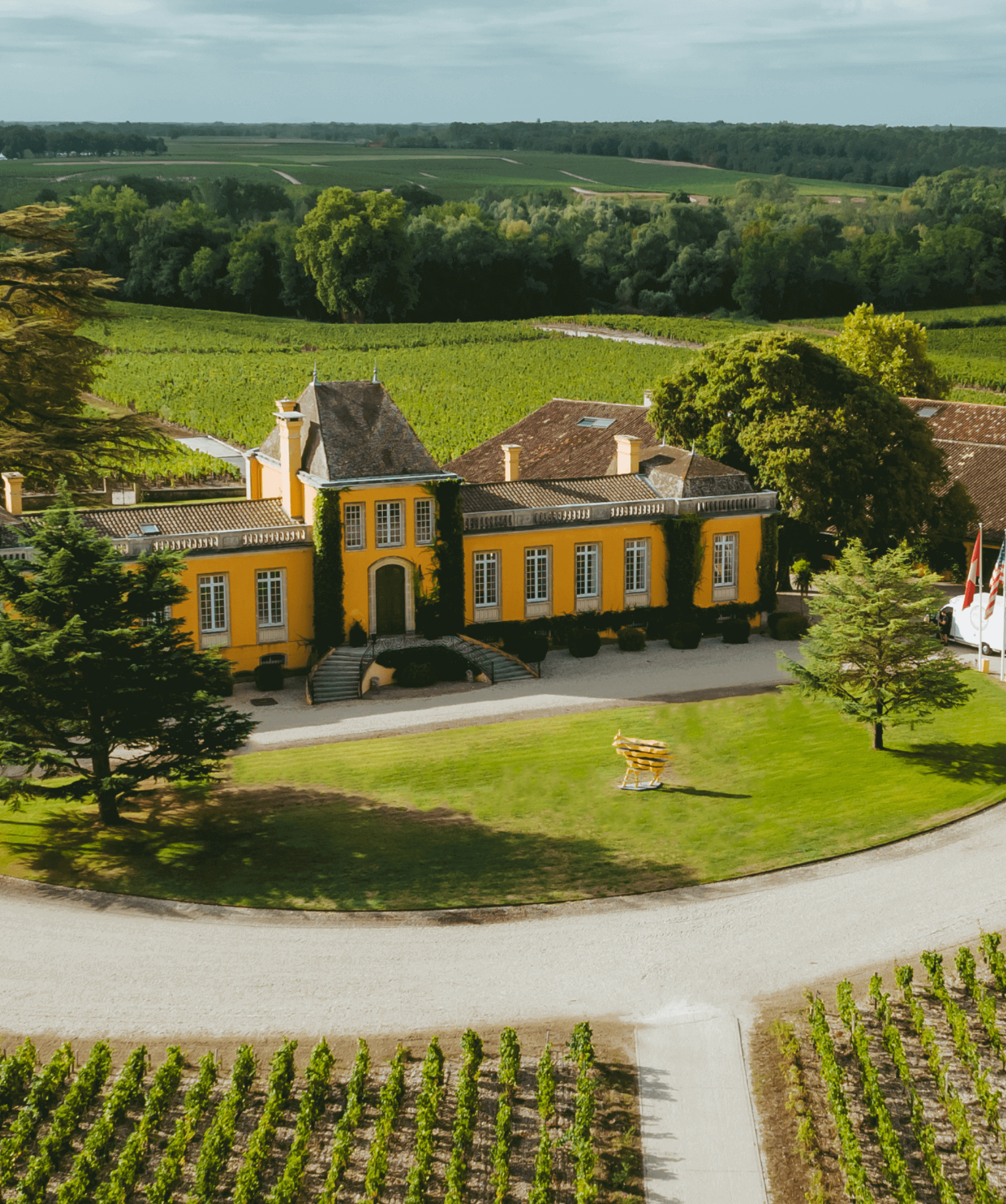 visitING
THe ESTATE 
From the city of Bordeaux to Saint-Estèphe, and even to the mouth of the Gironde, the D2 road winds its way through all the Grands Crus Classés of the Médoc.

To visit our website, you must be in legal age to buy and consume alcohol according to the legislation of your country of residence. If there is no legislation on this subject, you must be at least 21 years old.
I accept these terms and conditions: No
Alcohol abuse is dangerous for your health, consume in moderation.